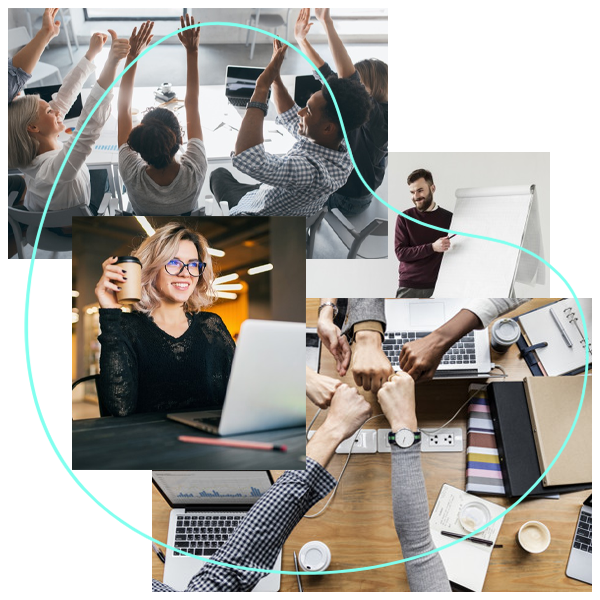 Creator of Rudy
Who we are?
Founded in 2015 we are a US-based Technology company, dedicated to the creation of pioneering & user-friendly cloud solutions for Engineers and unsolved Engineering problems. From the start of our journey, we have focused on digitally transforming conventional industries by delivering software that bring cost and time efficiency to their processes. Our headquarters are in Detroit, Michigan and over the years we have expanded our presence to Houston (Texas), India and the UAE.
We are a team of technologists bringing together decades of experience and expertise in strategizing and implementing IT solutions across industries such as automotive, manufacturing, construction among many others. Leveraging Artificial Intelligence and Machine Learning capabilities, we have spent months developing a comprehensive digital platform, RUDY, for technical bid evaluations and knowledge management.
Our Vision

To engineer for the future and digitally transform the lives of engineers
Our Mission
We are in business to create solutions for the engineer to save time by digitally transforming their technical evaluation processes and managing their technical knowledge assets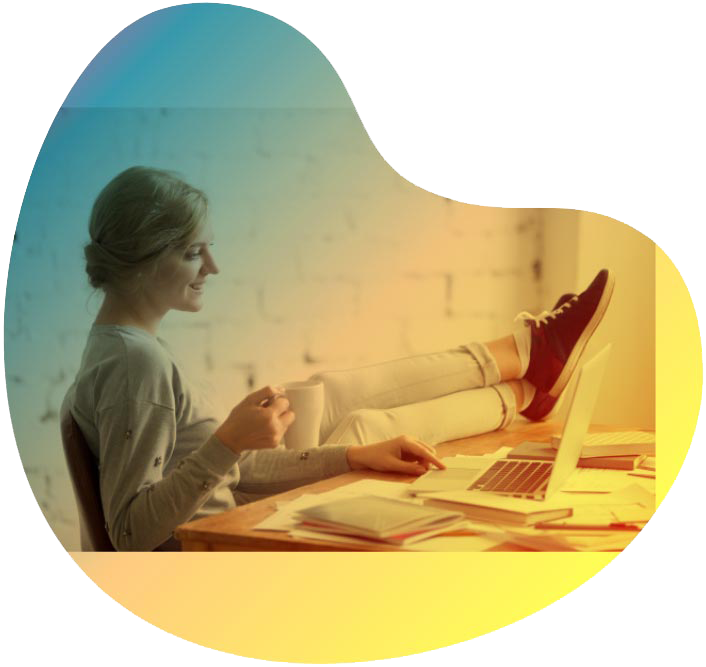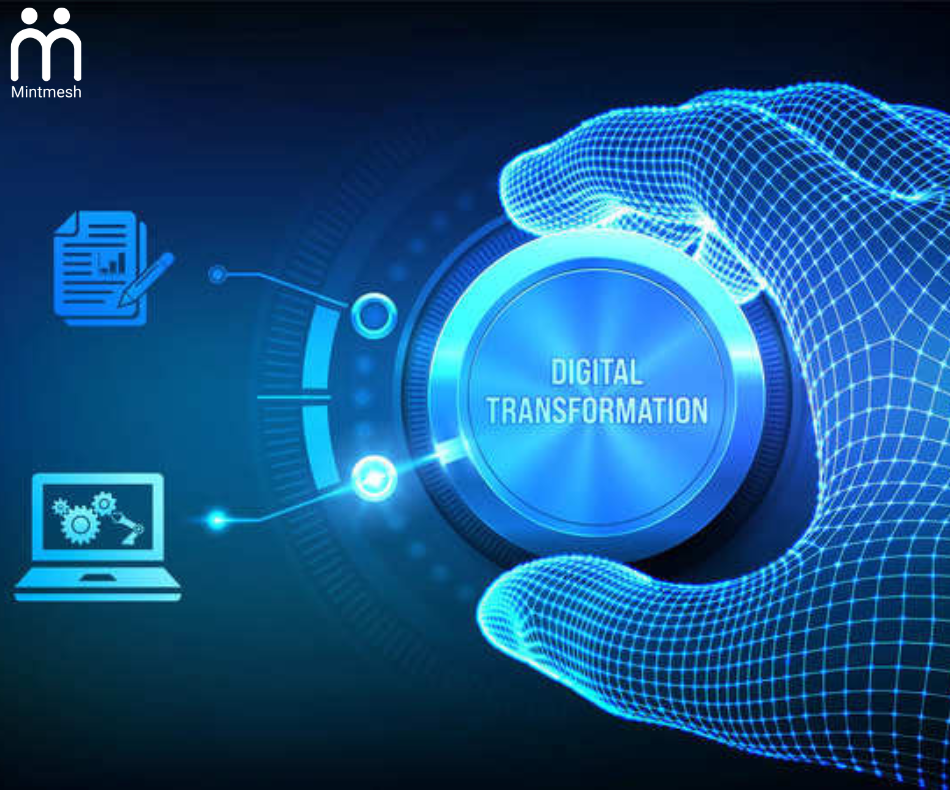 Digital Transformation
Committed to Transforming Technical Decision Making
When you choose us, you choose a software partner that is committed to transforming your tedious and manual technical bid evaluation processes. Most large-scale engineering projects differ in scope, size, risks & requirements, and that is why it is our belief that each of our clients deserve software that can be configured seamlessly into their existing processes without disruption while providing significant value.
- Awarded as the Most Pioneering Engineer Focused Cloud Solutions Company by New World Report.

- Mintmesh successfully expanded it's partner network with Energy Industries Council (EIC) and Nasscom.

- Awarded as one of the most innovative Michigan based oil and gas companies and startups by Futurology

- Mintmesh joins top "new-age companies" like Twilio and Vonage in providing mandatory maternity insurance for employees in India cementing its history as a progressive leader in workplace welfare

- Mintmesh became SOC2 and ISO 27001 certified to ensure world class security and data privacy standards

- Mintmesh raised multi-million US Dollars in a second seed round from a NY Private Equity firm, Bridge Lake Partners

- Awarded as one of the best procurement startups in the United States by "The Startup Pill"

- RUDY for Engineers, Mintmesh's flagship AI-based technical evaluation digital platform was launched

- Mintmesh pivoted from recruitment to the Engineering industry by deploying team's expertise in the EPC sector

- Launch of Mintmesh Referral Management Tool on SAP app centre

- Mintmesh evolved into a Technology company with Artificial Intelligence at the core of our solutions

- With RUDY for Sourcing, we introduced our AI engine, Mintmesh Intellect AI, as we ventured into recruitment

- In May 2016, Mintmesh launched its Smart Referral App

- With rising popularity among enterprises, we launched a web-based employee referral and recruitment application for enterprises in September 2016

- Beta version of Smart Referral App released

- Mintmesh was born. Started out as a Lead Discovery Platform which sought to take Social and referral networking to the next level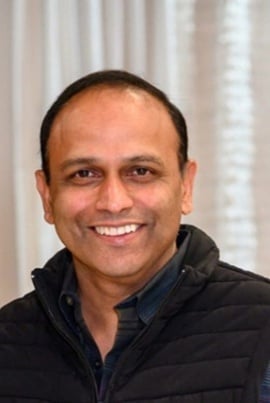 CEO & Co-Founder
Sunil Chathaveetil 
Sunil Chathaveetil is a technology entrepreneur based out of Michigan, USA with over 30 years of extensive experience in business and technology leadership roles with established names like DXC Technology, Schneider Electric among others. An Electrical Engineer from National Institute of Technology (MNIT) Jaipur, Sunil also holds an MS in Software Engineering Administration from Central Michigan University and is a certified Executive Leader from Cornell. He laid the building blocks of Mintmesh as a Lead Discovery Platform in 2015 inspired by a personal episode.
Sunil is currently the CEO of Mintmesh and is actively involved in building and nurturing the organization into a client centric, value driven software provider. He is also an advisor on the board of Revenue Intelligence SAAS Software firm, ForecastEra.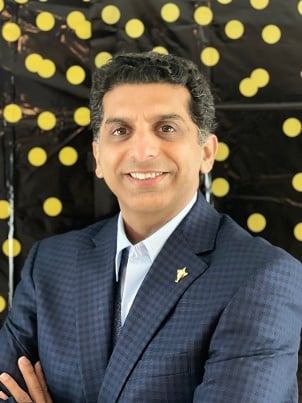 CSMO & Co-Founder
Anish Verma
Anish Verma is a Sales & Marketing leader with more than 25 years of experience in management & IT Consulting across Fortune 50 companies in the manufacturing industry. He has been recognized as an Impact Leader by Hall of Impact for his work in the EPC industry.
Anish started his corporate career as a Process Engineer with TATA Motors and later went on to lead the Global Transformation initiatives at IBM for his clients. At Capgemini, as a Principal, he managed global accounts advising clients on topics ranging from thought leadership, Artificial Intelligence, IoT, cloud to execution and delivery. He is a Mechanical Engineer from Pune University and also holds an MBA from Michigan State University. Currently he is propelling Mintmesh ahead in the engineering world as the Chief Sales & Marketing Officer.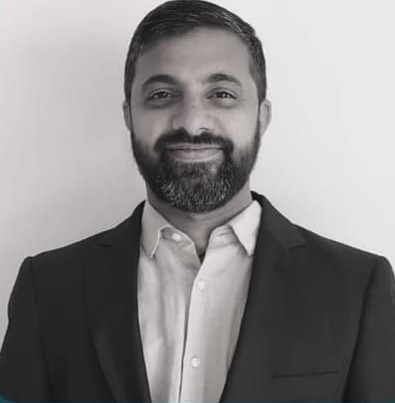 CTO & Co-Founder
Ajay Rayroth
Technology is at the forefront of Mintmesh and Ajay's two decades-long experience in planning and implementing strategic IT programs with great emphasis on costs & time constraints keeps the tech engine speeding at Mintmesh. Ajay is an IT  expert, a serial entrepreneur and Chief Technology Officer at Mintmesh. He has acquired remarkable technical prowess in the supply chain & manufacturing industries as a Senior IT professional working with Dell for over a decade.
A seasoned entrepreneur, Ajay has reigned the helm of many successful ventures in the real estate sector since 2013 after he started his entrepreneurial journey leaving the corporate world. Various ground-level challenges he experienced in the real estate sector have acted as a guiding paradigm for Mintmesh when it transformed to a Technology based company in 2015.