What is Rudy
Rudy is a comprehensive digital platform for engineers, where they can execute and manage the entire process of technical bid evaluation
Artificial intelligence based augmented decision making technology for technical evaluations
01.
Single system for all technical bid evaluation records, with global search and refer capability
02.
Real-time circular collaboration with suppliers and engineers for immediate resolution of queries
03.
Who uses Rudy?
Rudy is designed to help EPC industry
Why Rudy?
Rudy understands YOUR Engineer's Challenges and addresses them with Digital Transformation of manual processes

Transform Excel Driven Engineering
Rudy, being a single system of record with a robust knowledge management engine, eliminates the need for Excel. Additonally, it enables advanced contextual search to find and re-use prior information for current projects

Get Rid of Multiple Data Entry
Rudy can consume, read and understand massive amounts of data in minutes from uploaded data sheets, material requisitions (MR) or supplier offers. Rudy automatically populates technical bid evaluation (TBE) templates and eliminates the need for multiple, manual data entry

Eliminate Manual Collaboration
Rudy has an embedded collaboration suite that helps an engineer collaborate in real time with suppliers and other discipline engineers. Engineers will not have to use emails and other tools for collaboration with the added advantage that all information is in one place to be searched and re-used

Solve the Legacy Knowledge Problem
Rudy's built-in knowledge management module, ensures ready and easy availability of relevant technical knowledge and eliminates the dependency on legacy knowledge.

Control Project Overruns
Rudy's comprehensive digital platform ensures that upfront technical activities remain in firm control of the engineer and can be done quicky and effectively. Any savings in upfront engineering time can help balance any anticipated project overruns in the later part of the project

Protect Proprietary Information
Rudy is built as a single system of record by Mintmesh, a SOC2 and ISO 270001 company, on state of the art, security architecture. Rudy ensures that all technical bid evaluation activities are done from within the system with controlled and encrypted access
Adding Value to the Industry Leaders
---
---
Meet our Experts
Our team of artificial intelligence experts at the forefront of ushering in the AI revolution within the Engineering, Procurement, and Construction (EPC) sector.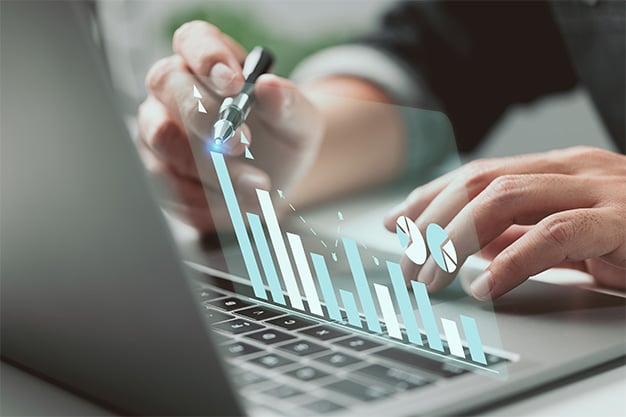 Single System Of Record
Rudy is a single system of record for the entire technical evaluation process. Your organization can confidently claim that vital business information is securely managed in a consistent system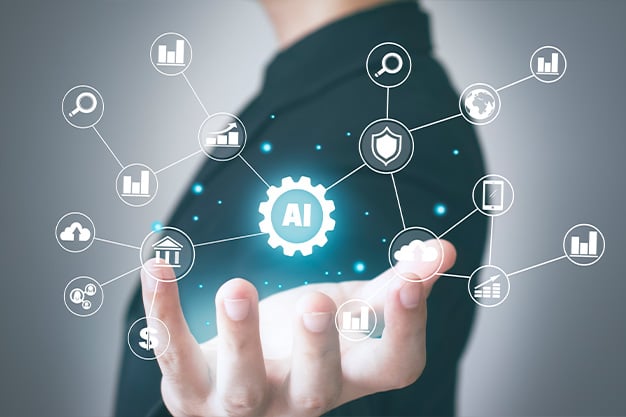 TBE Knowledge Management
All relevant knowledge that is being used or has been used in the past for technical evaluations is processed and managed in one system significantly improving organizational agility and overall quality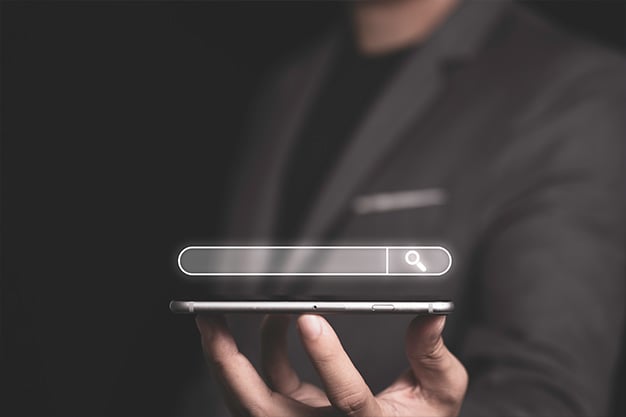 Advanced Contextual Search
Rudy is built using our proprietary engineering language processing blocks. Rudy is excellent at contextualizing search for information and eliminates the need to find them manually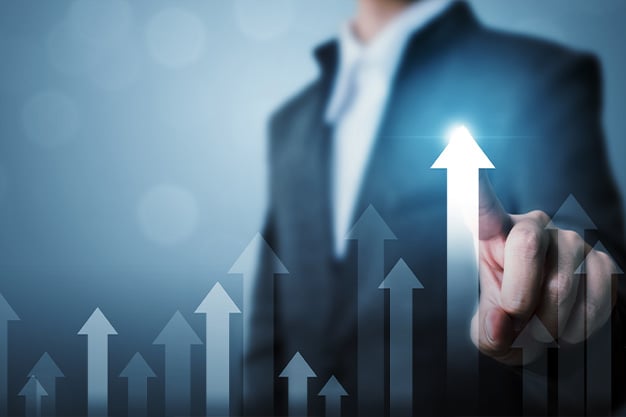 Operational Effectiveness
Rudy's smart automation suite with augmented decision making technology, built on a single platform greatly improves operational effectiveness and timely decision making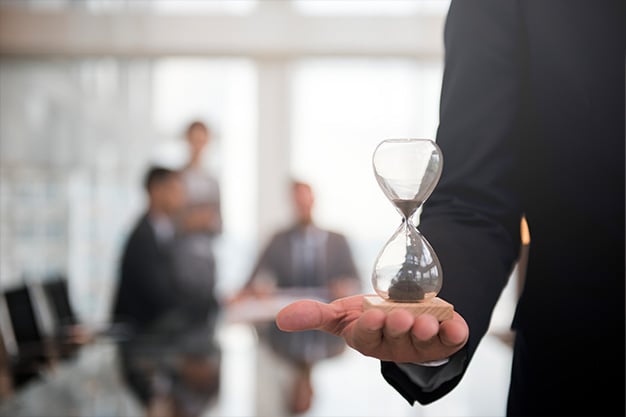 Reducing Cycle Time
Rudy will save anywhere from 40% to 70% of the time that an Engineer would spend on technical bid comparisons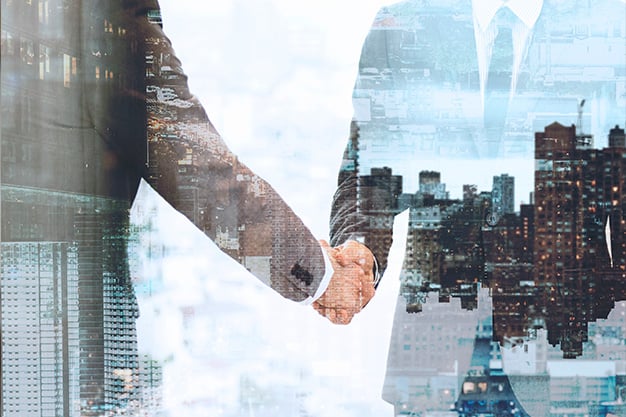 Collaborating Effectively
Enhanced collaboration between engineers, supplier and other stakeholders will lead to faster decision making and problem resolution, while maintaining historical data within a single platform.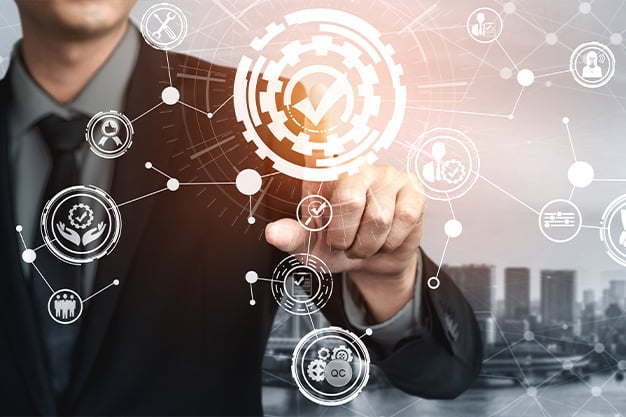 Standardizing Processes
Automation will improve overall standardization of the processes leading to additional benefits like auditability, reliability, analytics and supplier scorecard in the mid and long term.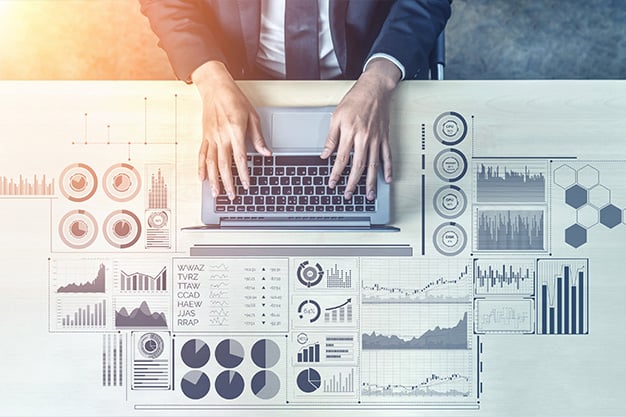 Actionable Insights
Data captured in Rudy will help with project insights both during tendering and execution phases giving real time updates and insights
Rudy helps with quick decision making
Insights Hub for
Performance Analytics
Actionable insights are included to provide quick decision support on critical technical evaluation questions
Progress Dashboard
for Executive Oversight
Realtime dashboards that provide progress of technical evaluations on every item, tag or bulk equipment
Ask Rudy for
recommendations
Rudy provides recommendations and relevant answers for all questions on technical evaluations
How RUDY Works
Rudy's ability to read, extract and analyze information from technical documents using engineering language processing, enables execution and management of the technical evaluation process in a single system
Rudy is built as a highly configurable system with a global TBE template that is configurable to a Client's needs
Rudy is built to handle template agnostic documents that are processed, read, analyzed, classified and stored within Rudy in minutes.
The built-in evaluation engine powered by artificial intelligence combined with the collaboration suite help give the engineers, a seamless and time saving experience.
All these are built on Mintmesh's proprietary engineering language processing building blocks for a context sensitive application built specifically for engineers.