Make running your business even easier with integrations. RUDY's innovative technology integrates with complementary Software applications, in the cloud or on-premises, for a simplified user experience.
RUDY truly means "Reading and Understanding Documents for You" and in word and spirit, follows it to the T. Rudy can read any type of supplier offer documents, irrespective of format or document type.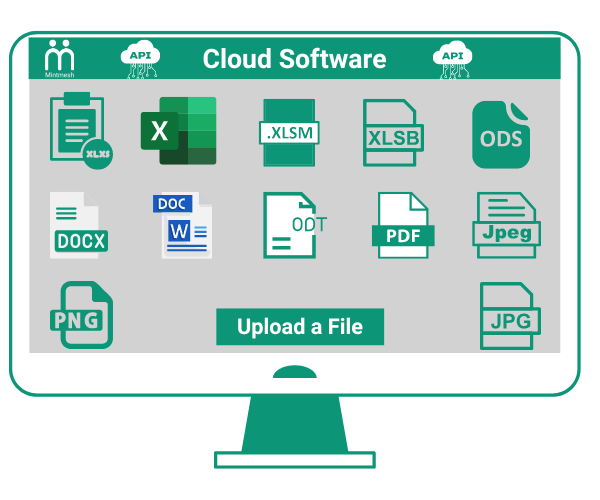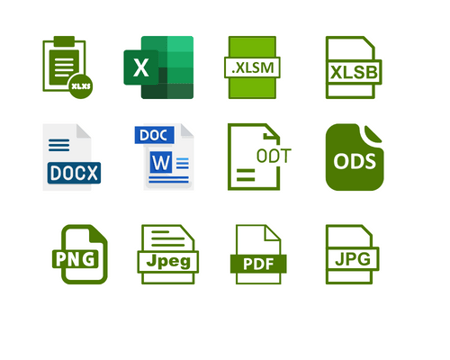 Compatibility
Since the beginning, our goal was for RUDY to consume any kind of document, agnostic to the type of template or type of document. With Rudy's Bid tabulation workbench, you can upload supplier offers or other documents in any template or format and Rudy will read and understand it effectively to create the bid tab.
RUDY supports drag and drop uploads of MR (Material Requisition) documents such as Datasheet, Scope of Supply with an easy-to-use interface. No more document conversions, template adjustments, or taking screenshots as a workaround. With RUDY, you can upload multiple file formats – including xlsx, xlsm, pdf, ods and more.
Rudy Integrates with your Existing Tech Stack
RUDY's unique capability in reading engineering language and its position in project estimation, pre-feed, or project execution process, our clients can benefit immensely from seamless integrations with their existing tech stack. RUDY can be integrated with leading software applications like
Process simulation software

Cost estimation software

Basic and detailed engineering software,

Document management Software,

Procurement software

Business Intelligence Systems
The AI driven digital platform can integrate with process simulation software or other basic and detailed engineering software to fetch technical specifications through API (Application Programming Interfaces) integrations for populating the requirements side of the bid tab.
RUDY can integrate with procurement software to pull in supplier offers that Rudy can read to create the offer details on the bid tab
RUDY can seamlessly integrate with Document Management Systems to import files like offer documents and to export Technical Bid Evaluation reports or Technical Query reports created in Rudy.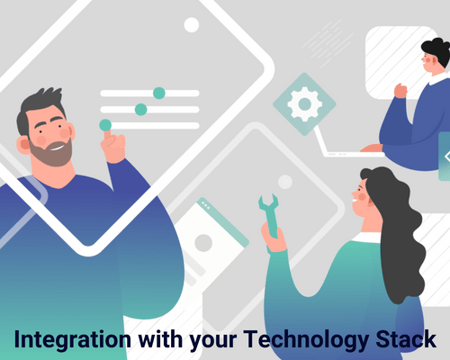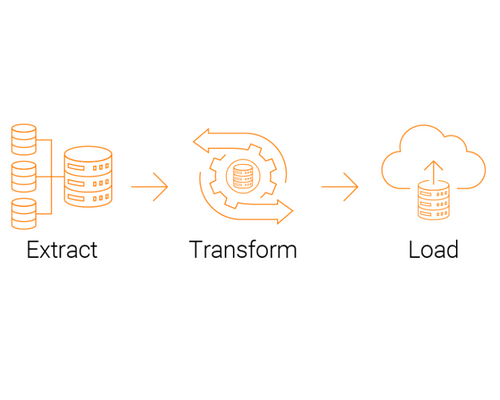 Rudy talks to both Cloud and On-Premises Software
RUDY can talk with your software applications even if your technology stack is on your premises or on the cloud.
RUDY uses state-of-the-art integration technology that can leverage leading ETL tools like Dell Boomi, Informatica, MuleSoft, Alteryx etc., to integrate with your existing software ecosystem.
Single Sign On (SSO) Integration
RUDY supports SAML 2.0 protocol to exchange authentication data between applications, and works with any Identity Provider such as Microsoft Azure AD, Okta, SailPoint etc.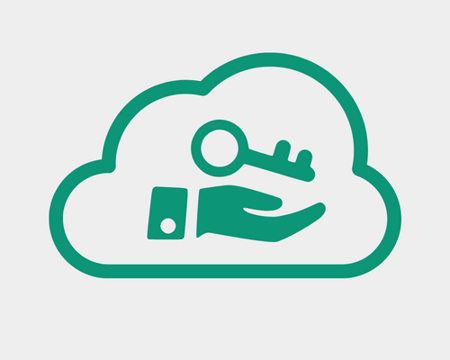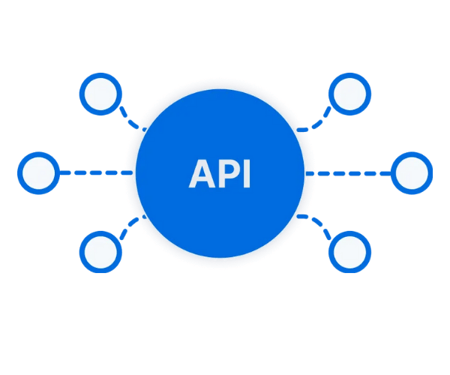 API
Don't see the integration or compatibility you're looking for here? RUDY is capable of integrating with your home-grown software through REST API.
Contact us to talk details.