Natural and Engineering Language Processing
Rudy uses its engineering knowledge base for contextual understanding and analyzing the engineering requirements and specifications. Using machine learning techniques Rudy enhances its engineering knowledge using real-time conversational data.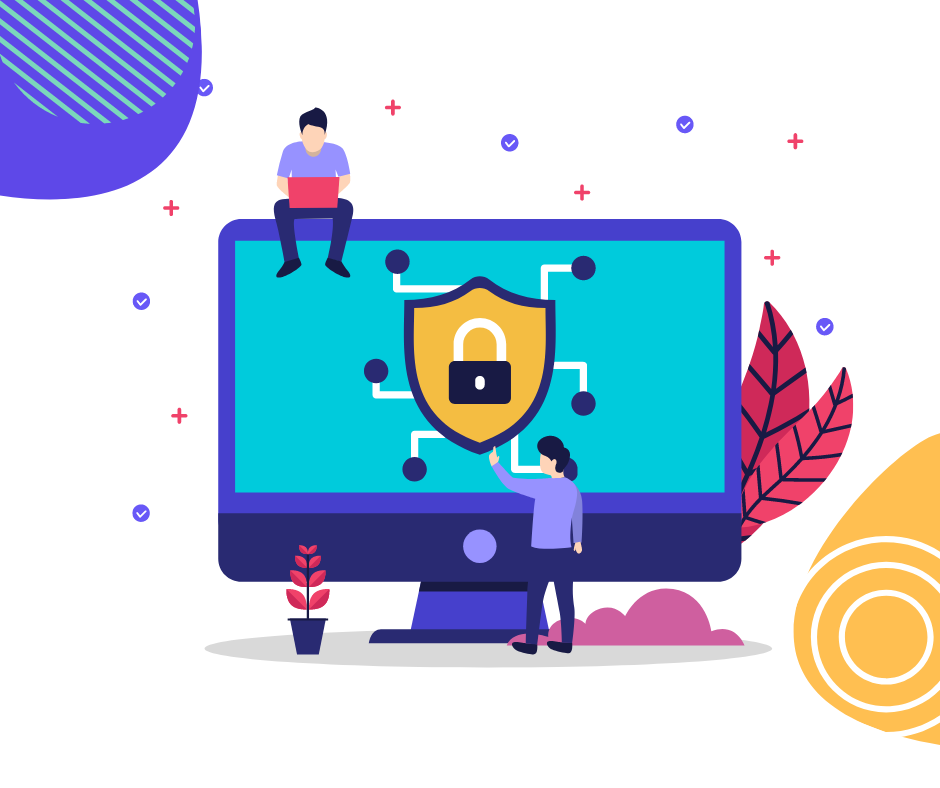 Cybersecurity
Modern Data Security Should Be Built In, Not Bolted On
Mintmesh maintains a formal and comprehensive security program designed to ensure the security and integrity of customer data, protect against security threats or data breaches, and prevent unauthorized access to our customers' data. We employ rigorous security measures at the organizational, architectural, and operational levels to ensure that your data, applications, and infrastructure remain safe.
Government and Industry Data Security Compliance:  
The production infrastructure for the Rudy software application is hosted on Amazon Web Services (AWS). The organization's practices and physical infrastructure are accredited under ISO 27001, SOC 1 and SOC 2 compliance, which emphasizes the level of security and encryption adopted by Mintmesh.
Comprehensive Data Security:
Entrust your most sensitive bid evaluation data to Mintmesh. Our Data Cloud includes a multitude of features such as dynamic data masking and end-to-end encryption for data in transit and at rest.
Infrastructure Security & Resiliency:
Built for the cloud, Mintmesh leverages the most sophisticated cloud security technologies available. The result is a service that is secure and resilient, giving you the confidence to enable your most demanding bid evaluation data workloads with Mintmesh. 
Read more about our SOC 2 Type 2 compliance
API
Rudy can integrate and co-exist seamlessly with any supply chain/procurement planning and execution system with its API architecture. Built using the highly scalable microservices architecture Rudy can scale with demand in both dimensions.
User Experience
RUDY guarantees a rich user experience for engineers globally using edge location technology. RUDY, focuses on having a deep understanding of technical bid evaluation process, what the engineers need, what they value and their abilities. It also takes into account the business goals and objectives of the group managing the project, promoting improved quality of user interaction.