New Partnership: TCS Cubo
Mintmesh is gratified to announce our partnership with TCS CUBO (Tata Consultancy Services).
TCS CUBO is a cloud-first platform that allows creation of a business ecosystem, through open collaboration with industry partners, to deliver exponential value to participating stakeholders in rapid time.
For more details on the partnership, please visit the partner page now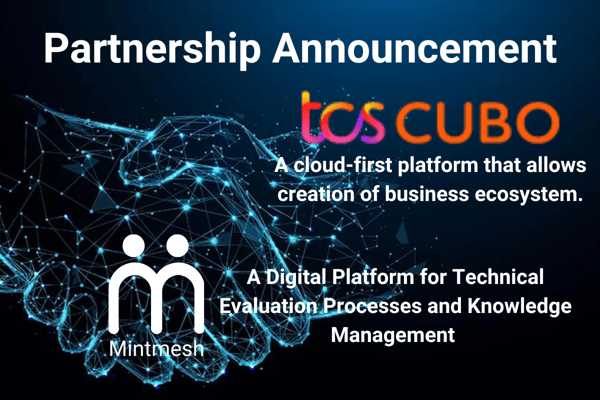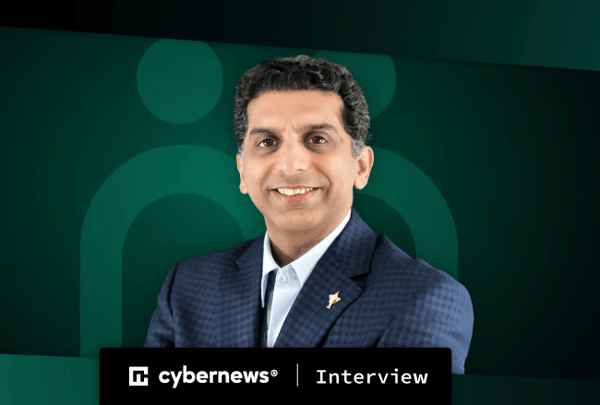 Digital Transformation is a Journey and Not a Destination
The accessibility to AI solutions has opened doors to new, unexplored avenues and production methods. Most importantly, some innovations have already become the new norm. READ MORE
Data Is The New Coal
In 2022 and beyond, data will make the world go round — or so says the data pundits and gods of artificial intelligence. Hence, mining it from the very depths of archived computer systems and myriad storage devices is not the easiest of tasks. READ MORE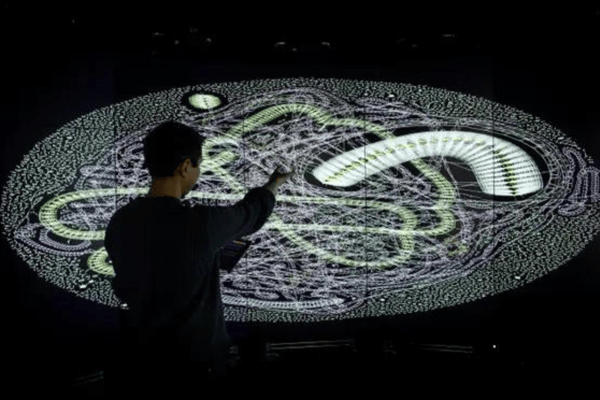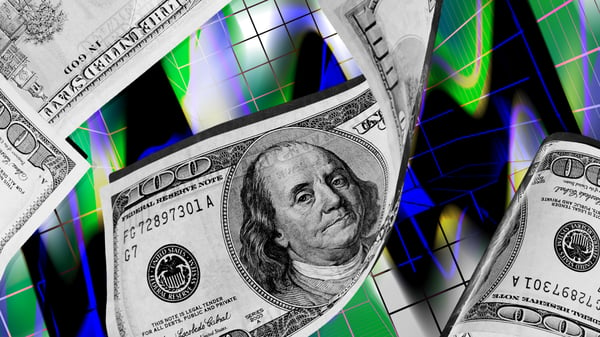 Mintmesh Closes a Multimillion Dollar Round: Huge Expansion Plans
Mintmesh, announced a new multimillion-dollar seed round investment, funded by New York City-based Private Equity firm, Bridge Lake Partners. The raise will fund the build-out of the software development team and fuel continued global expansion in the EPC market. READ MORE
Successful Completion of SOC 2 Certification
Mintmesh, successfully completed its Service Organization Control (SOC) 2 Type I examination with zero exceptions. This independent audit conducted by Sensiba Sanfilippo, LLP (SSF) validates that Mintmesh's security practices and controls meet the American Institute of Certified Public Accountants (AICPA) Trust Service Principles and Criteria for System and Organization Control. READ MORE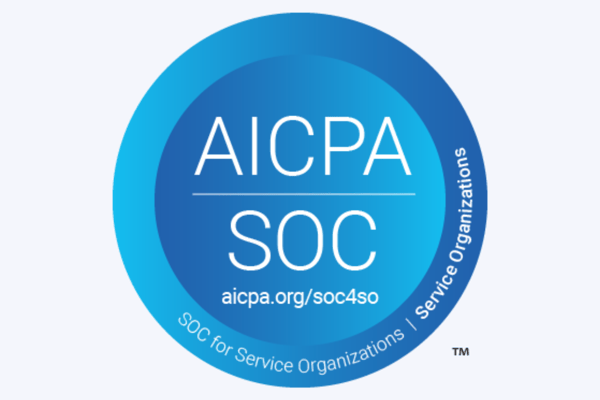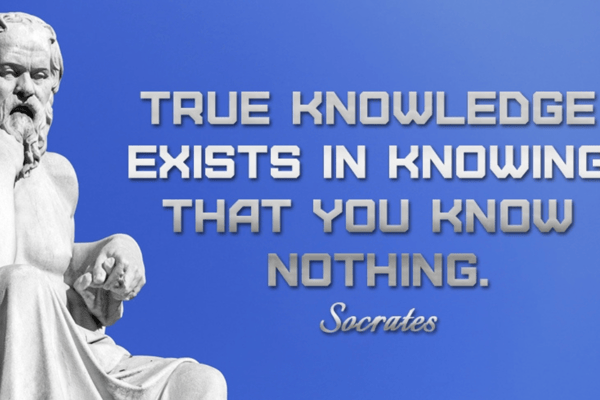 Socrates Point of View on Artificial Intelligence
Do we really fully understand the complex electro-chemical properties and their interdependencies that fuel human thought. Is there anybody out there that can positively identify, quantify and replicate human consciousness? Of course, alarm bells are ringing all over traditional industries, and the fear of AI taking over the world is discussed ad nauseam, but it is overblown. READ MORE
Is the Silicon Valley-Poly going too far?
Deep dissensions appearing within the silicon valley community with powerful and important voices increasingly questioning, whether the valley has gone too far. Is the Valley-poly with its money and reach, drowning out the effort of other innovation hubs? READ MORE